Technology Support with a
Human Touch.
SuperCloud offers a wide range of scalable Private Cloud, Public Cloud & Hybrid Cloud solutions customized to your business needs.
Managed IT Services
Cloud Migration Experts
Cyber Security Services
Microsoft 365 & Azure
Amazon Web Services (AWS)
Google Workspace & Cloud
Get your Free Consultation
What we do
Super Cloud provides managed IT Services, Cloud Solutions, IT Consulting, Cyber Security, and IT Support to businesses across Greater Vancouver. Allow our local IT experts to take over your IT complications with our dynamic and robust IT solutions while you focus only on your core business.
IT. MADE. SUPER.
Since 2006, SuperCloud has been serving small and medium-sized businesses in Surrey, Vancouver, Burnaby, Coquitlam, Port Coquitlam, Richmond, White Rock, Delta, Langley, and metro Vancouver with prominent IT Support, Managed IT Services, IT Security, Cyber Security, Cloud Computing, Cloud Migration, and Strategic IT Consulting services.
With 60+ years of combined experience in managed IT support and IT services, we provide the paramount technology at economical costs.
Businesses have the right to technology that perfectly suits them. Our goal is to remove the hurdles along that path and provide your business with professional IT support, so you can rest assured knowing your IT systems are taken care of.
Our IT support experts take away the worries associated with managing and maintaining your IT infrastructure so you can focus on other pressing areas of business growth.
Our managed IT support & IT services provide more than the hands required—practical solutions, IT expertise, end-to-end IT support, 24×7 assistance & data backup & IT security solutions.
Our Technology Expertise include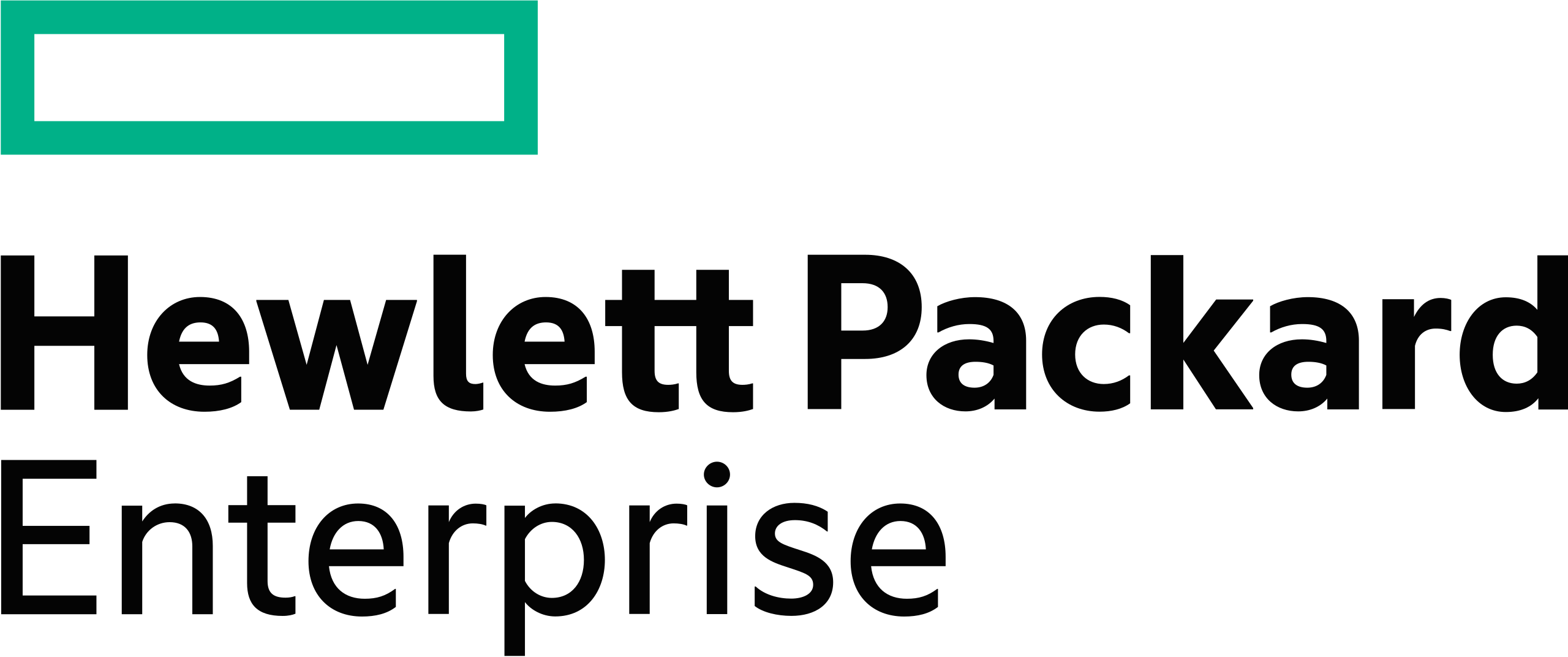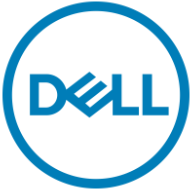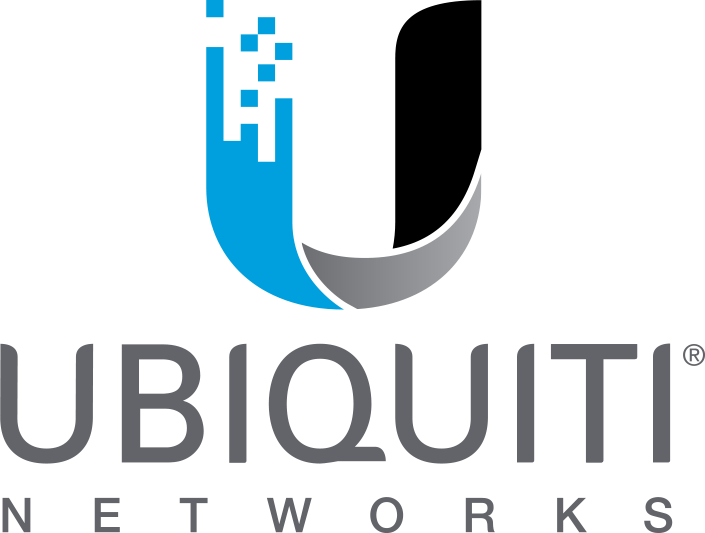 Upgrade Your IT Support Today!
To start your IT journey with our professional IT Services, get in touch today.
Contact Us
Boost staff productivity & protect your data with our IT services.
Your business growth is at the forefront of everything we do. Our team will meet with you to discuss your needs and offer a health assessment of your IT infrastructure and business technology. We will analyze your network for vulnerabilities that could interrupt your business operations and provide a reasonable cost for our IT services—no surprise bill down the line! Our managed IT services are customized for each client.
Professional IT Support
Don't get caught out. Don't settle for anything less than the most effective IT services for your team. At SuperCloud, we implement client-specific IT solutions that increase productivity and enhance business growth.
Established in 2006, we help small-medium sized businesses work smarter and run smoothly, providing technical support and solutions that maximize their ROI. Our customer-centric and process-driven approach to technology sets us apart from the pack.
It is a daunting task managing an entire IT infrastructure. Staff needs to access key tools to be more productive. Risks need to be minimized to keep downtime low. And servers must run efficiently for the operation to run without a hitch. It's a tall order keeping things from ticking over, let alone implementing new tools, improved processes, and better software.
But it doesn't have to be so. We not only manage IT systems and infrastructure your company needs to run efficiently. We provide your business with comprehensive IT services & solutions it needs to thrive and grow. Our IT specialists will work closely with you to understand your IT requirements and build tailored IT solutions according to your budget and timeline.
Why Super Cloud IT
End-to-end IT Support
Managed IT Services
Instant Remote Support
Cloud Solutions – Azure & AWS
Microsoft 365 & Google Workspace Consulting
Cyber Security
Ransomware Protection
Backup & Disaster Recovery
24/7 Threat Management
Proactive Support & Monitoring
SuperCloud IT team is very professional and knowledgeable. They have been providing our business with excellent IT services and support for 15+ years.
Steve
We hired SuperCloud IT to manage our IT infrastructure and support our staff with IT challenges. This successful transition has allowed us to focus on what we do best, legal practice. SuperCloud IT made sure our private cloud infrastructure is secure and in compliance with Canadian privacy laws.
Binny
SuperCloud IT understands the importance of network availability! With standby servers in place, we have never experienced any outage with our network. Their support team promptly setup secure remote access for our staff during the COVID-19 pandemic.
Mike
Our
Approach
The onboarding of your business only begins once you are entirely satisfied and happy with our proposal
Our experts work closely with you to understand your IT needs and the challenges by diving deep into your business's technical aspect, followed by a business consultation meeting to provide a critically examined, transparent, and cost-effective IT solution.
As soon as you hire us, we start to monitor, examine, update carefully, and maintain your systems continuously, to optimize the business operations, data security, and compliance to standards.
More solutions are provided by us during our association, as and when your IT infrastructure requires a refresh.
About

Us
Managing your I.T. is our business! You bring your requirements, challenges, and information policies, and we will develop a bespoke IT solution with the features needed for your business.
We manage and update your IT infrastructure so you can focus on your business! As soon as you hire us, we become your IT department with 24/7 availability, manage your IT infrastructure, provide IT support when needed and create a disaster recovery plan.
We proactively monitor your IT systems for threats, security updates and ensure they are working optimally.
Our IT consultants will work closely with you to understand your current & future IT needs, offer expert advice and develop IT roadmaps for future growth & advancements in technology.
Our services include end-to-end IT support for Windows & Mac, cyber security, cloud solutions on Microsoft Azure and Amazon AWS, disaster recovery, IT security and managed hosted applications such as Microsoft 365 and Google Workspace.
We provide custom servers, storage, firewalls & VPN solutions tailored to our clients' unique requirements and budget.