How Are IT Security Services Crucial To Your Business?
Importance of Choosing the right IT Security Services
Millions of businesses face issues like data breaches that can be detrimental to the business's long-term success. As businesses try to protect their business from unforeseen events, the lack of an expert IT services provider can impact revenue and brand value. Companies are investing more resources into securing their IT infrastructure as it helps in ensuring flawless operations.
Benefits of professional IT Security Services
All businesses have different security needs and requirements, depending on their unique business goals and workspace practices. Expert IT security services will help develop a custom IT security strategy, reduce threats and ensure that appropriate IT solutions are in place to address business' IT security concerns and provide adequate data protection.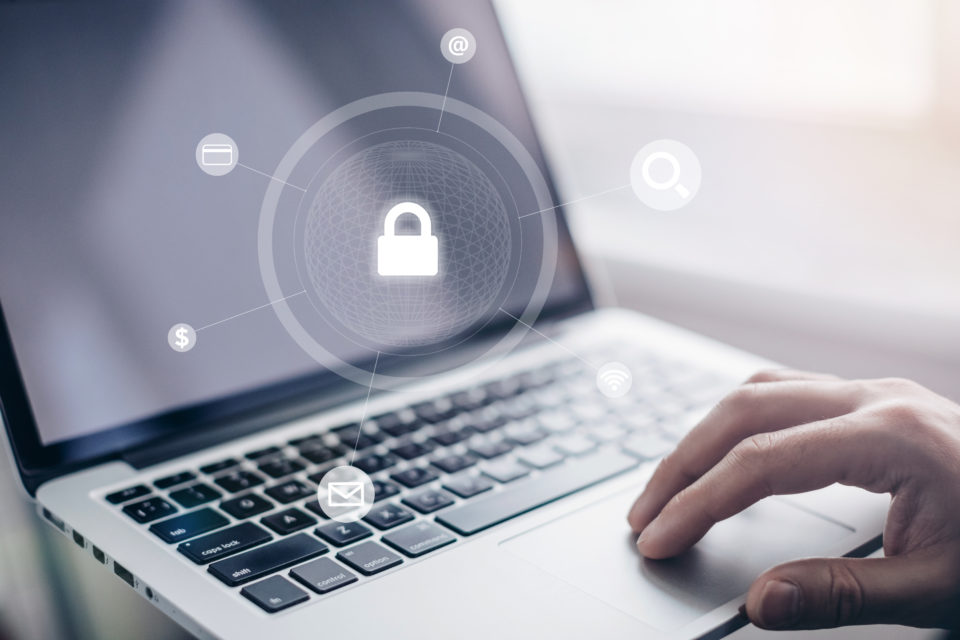 An experienced team brings in the right planning and solutions for a safe and secure transition to attain a secure workspace.
Other benefits include –
• An appropriate IT services provider helps you gain access to certified professionals, expert helpdesk and a team of experienced IT experts, etc.
•The IT service providers ensure continuous and proactive threat management and monitoring for your IT infrastructure.
• Selecting a service provider, with a proactive approach to IT security practices and issues, can enhance the overall protection or your business and customer data.
• These IT services providers help you with periodic maintenance and detection of equipment failure.
Essential Elements of IT Security Services
Businesses need to work with security integrators who specialize in devising effective security solutions. Such experts can recommend an appropriate strategy based on –
• A preliminary survey of the facilities.
• Understanding the specific threats faced by the businesses.
• Devising unique solutions.
In the past, businesses relied on local security service providers and it worked, for the most part. However, in today's interconnected world, as the cybercrimes get more and more sophisticated, small businesses are unable to provide adequate protection on an ongoing basis. Hiring a professional IT service provider can offer many advantages to small-to-medium sized businesses:
• Customized IT security solutions to address your business goals
• Right IT security services to fit your budget
• On-premises and cloud IT services
• Pro-active threat management and monitoring
• 24/7 remote monitoring and management
• Frequent network security audits
• Dedicated human resources to resolve IT security issues quickly
• Custom security policies for different business operations
• Email and data protection and backup
• Adequate IT Solutions to support business growth