Our Background
In 2006, we started with a vision to empower small and medium-sized businesses by providing comprehensive managed IT services in lower mainland. Now, as a fully established IT service provider, we are no longer limited to providing IT Support just in Surrey but also offer managed support services to businesses worldwide. Discover what makes SuperCloud IT the perfect technology solution provider for your business!
There are various components of managed services that we offer such as Cloud Solutions, IT Disaster Recovery, Information Security, Networking and Hosted Applications like Office 365 and G Suite, all while ensuring information security, privacy protection and business continuity.
You bring your requirements, challenges, and information policies, and we bring a creative and robust solution. So, let us help you efficiently manage your IT infrastructure and build tailored solutions to help you grow.
Get in Touch
What we do?
We work so you don't have to! We provide an array of services, for example, cloud backup, virtualization, data management, mobile data management, managed hosting, web development, encrypted email solutions and much more. Our staff is highly skilled and experienced and our solutions are always current and effective. We are constantly learning about new technologies like Microsoft Azure, Amazon Web Services [AWS], and VMWare so that we can provide the best existing services for your business.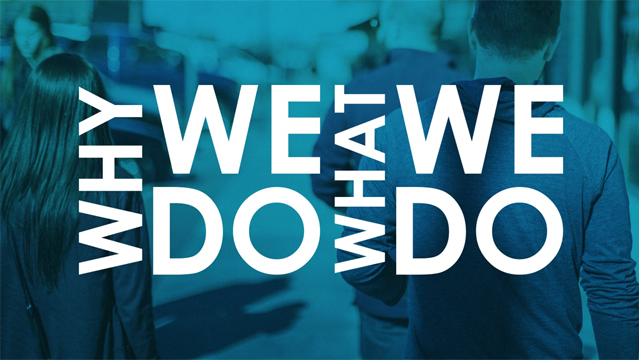 Our Values and Culture
Integrity, Honesty, and Accountability are the three core values of our organization and describe who we are. We believe in building trust and long-term relationship with our clients through open and honest communication. SuperCloud IT maintains a culture where people share knowledge, ideas, and are easily approachable.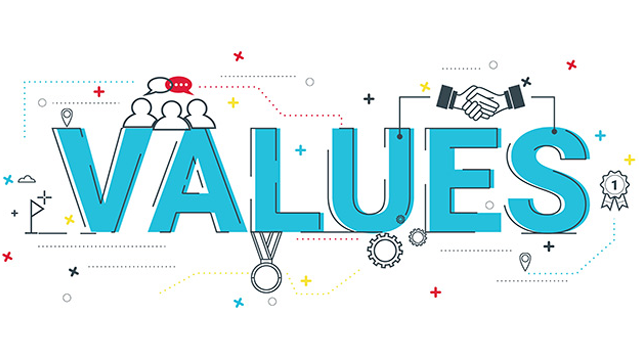 Our Mission
To empower businesses by providing comprehensive IT solutions & security to meet their current and future business challenges.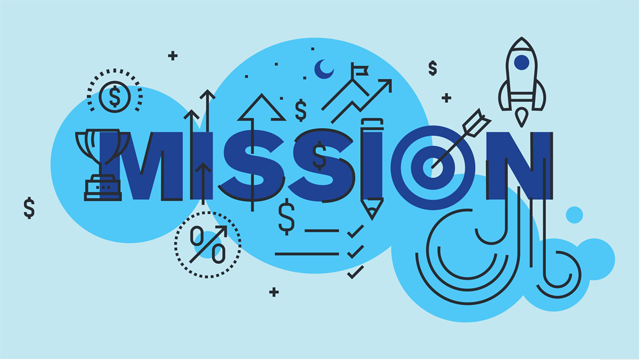 What We Offer?
Outstanding Customer Service

We work to ensure that you don't face any issues with your IT infrastructure by prevention and providing immediate solutions.

Fixed Pricing for every business size

We provide all our clients with fixed pricing estimates before commencing any work; this ensures that both parties are in agreeance.

Transparency in our process

We believe in transparency; our clients pay what we pay! We do not charge any premium on hardware/software ordered on behalf of our clients.

FREE First Phone Consultation

Want to chat with an IT professional to find out how SuperCloud IT can help you? Call us! Our staff will ensure that we understand your business' IT needs, requirements and challenges.
Ready to get started? Request free consultation today.
Simply complete this form and one of our technical members will get back to you. Alternatively, please call us on 604-265-0477
Fields marked with an * are required
SuperCloud IT team is very professional and knowledgeable. They have been providing our business with excellent IT services and support for 15+ years.
Steve
We hired SuperCloud IT to manage our IT infrastructure and support our staff with IT challenges. This successful transition has allowed us to focus on what we do best, legal practice. SuperCloud IT made sure our private cloud infrastructure is secure and in compliance with Canadian privacy laws.
Binny
SuperCloud IT understands the importance of network availability! With standby servers in place, we have never experienced any outage with our network. Their support team promptly setup secure remote access for our staff during the COVID-19 pandemic.
Mike